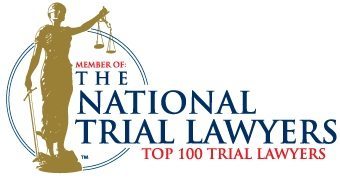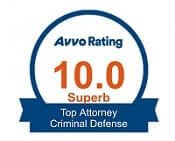 Fulgham Law Firm P.C.
is rated
5

out of

5

based on

24

reviews from around the Web.
I was facing serious felony charges that could have destroyed my life. Brandon and his firm did a great job from the very start. Great communication and he...
I hired Brandon Fulfgam and his law partner Jeff Hampton after interviewing three other attorneys; they were the one's that instilled the most faith and...
This law firm took my case to trial when the prosecutor refused to work with us. I was worried about my DWI case because of the high blood test but Brandon...
Wow...just WOW!!!!I had a really ridiculous, Class A misdemeanor charge pending and decided I should probably seek legal representation through this firm...
The best attorney in city
Best young lawyer in Dallas.
Brandon Fulgham is both honest and hard working for his clients. He helped me during a difficult time in my life and provided quality legal counsel and...
Brian was able to provide quality service and expert legal advice/ council. I recommend his firm and associates to anyone.
Brandon was very understanding, sympathetic and diligent in his work for me. He took time to make sure I understood the consequences of various decisions. He...
Where do I start to explain the quality of service that Brandon Fulgham provided me. A little background. I had a troubled adolescence, leaving me with a...
Showing 1 to 10 of 21 entries
Next »