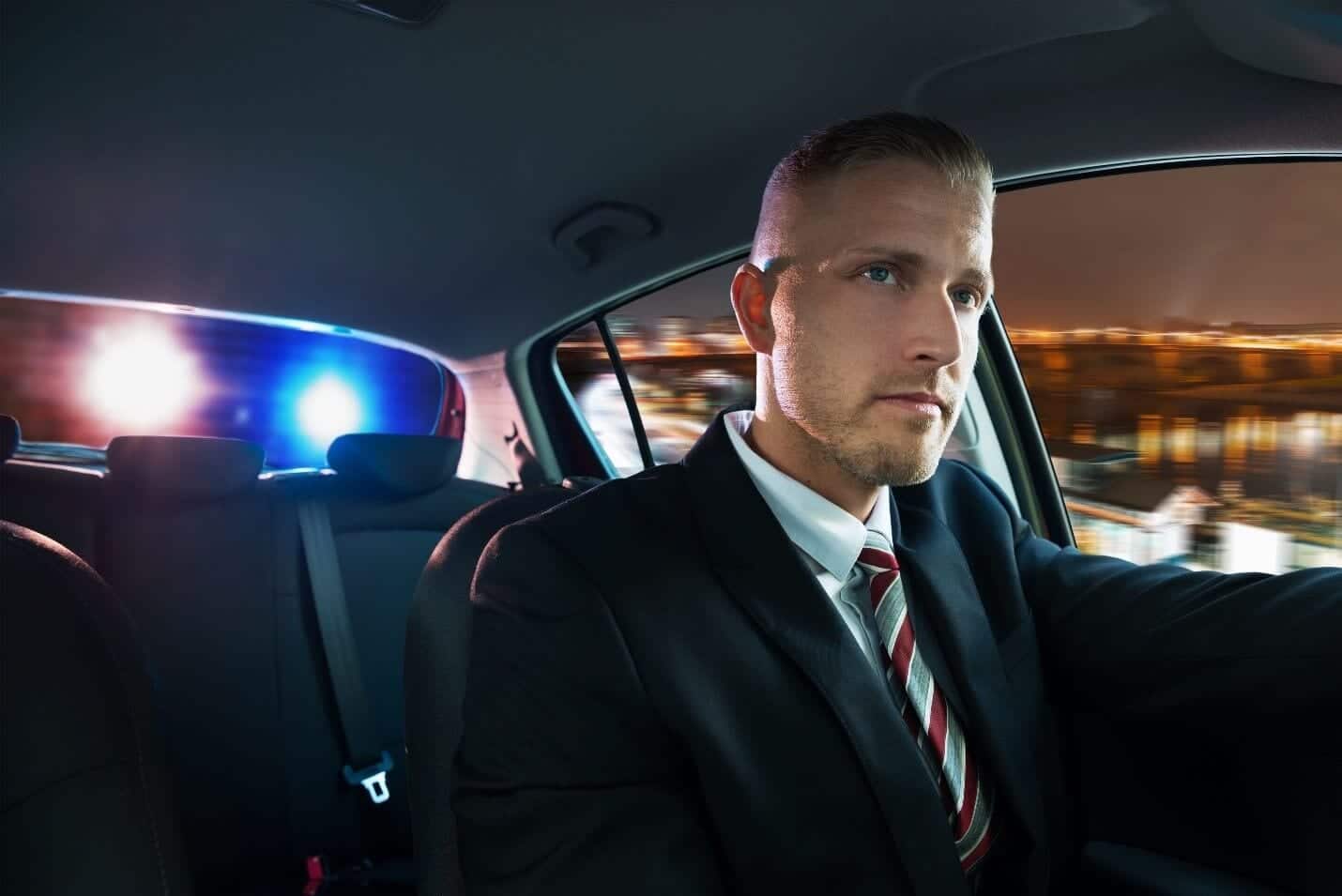 Getting a Texas DWI is a big deal, but there are far worse situations you can find yourself in. Recently, a man tried to avoid getting pulled over for a DWI by leading police on a high-speed chase and got a lot more than he bargained for.
What happened?
Rueben Prado Vargas, 28, was arrested on several counts after allegedly refusing to stop when a police officer pulled him over for suspected drunk driving. Vargas reportedly fled the scene in his vehicle, racing at high speeds and leading police in a chase through Carrollton and Dallas.
Eventually, he allegedly crashed into a parked patrol car, which injured an off-duty police officer sitting in the vehicle. Vargas was said to have fled the crash scene on foot and attempted to carjack another driver at knifepoint before his arrest.
As you might imagine, his situation now is far worse that it would have been if he was just facing a DWI. Instead of running from a possible DWI, let us help you fight it through legal methods. There are all kinds of ways to beat a DWI charge, but fleeing the scene isn't one of them.
Below, we're going to detail other things you shouldn't do if you're pulled over by a cop, explain the DWI laws in our state, and go over defense strategies that you can potentially use.
What Not to Do
Vargas would have been much better off cooperating with the police. Here are some guidelines on what not to do if you are pulled over for suspected drunk driving.
Don't argue with the police.
A police officer must have reasonable cause to pull you over and arrest you on charges of driving while intoxicated. In some situations, however, the officer may not be justified. Even if you feel like you are being unfairly targeted for your age, gender, ethnicity, or race, though, ,it's better to cooperate and work with an attorney later to get the charges dropped.
Don't press for information.
Your arresting officer is required by law to read you your Miranda rights when you are arrested. If you did not hear phrases like "you have the right to remain silent" and "you have the right to an attorney" when you were arrested, this can help your case down the line.
Don't refuse a breathalyzer test.
You may not want to take a blood alcohol content test for any number of reasons, but here's why you should agree to it.
Breathalyzer tests are notoriously unreliable. The equipment must be properly calibrated. The officer who administers the test must be trained in how to use it correctly. The test results often vary based on different factors, including certain medical conditions or the presence of specific substances like mouthwash. An experienced Fort Worth DWI attorney will attack BAC test results from a variety of different angles to call them into question.
Another reason to cooperate is that your license may be suspended for 180 days if you refuse. It's better to cooperate and keep your freedom than lose it at the scene.
Don't escalate any conflict.
If the police officer treats you with disrespect, intimidation, or any other inappropriate conduct during the time of your arrest, the evidence against you may be inadmissible in court. Don't add to the problem by fighting back or yelling insults. Police officers are required to follow protocol, and if they fail, you shouldn't have to face charges as long as you didn't retaliate.
Don't flee the scene.
As we can see from the example above, the charges will stack up against you if you try to resist arrest. Vargas may face more charges related to injuring an officer and carjacking, in addition to resisting arrest and DWI. That may mean longer sentencing and higher fines if a conviction occurs. It's better to stay put and let the events play out than creating a bigger legal nightmare by fleeing the scene.
DWI Laws in Texas
In Texas, you can be arrested for driving while intoxicated if your blood alcohol concentration is 0.08 or higher. You can also face arrest for impairment due to using other controlled substances.
A first offender will spend between three days and 180 days in jail, pay a fine of up to $2,000, and lose their driver's license for up to one year. Another fee between $1,000 and $2,000 will apply to retain the driver's license.
Subsequent offenses will lead to longer incarceration times, higher fines, and longer loss of driver's license. Two or more DWI convictions in five years will require the installation of an ignition interlock switch on your vehicle.
If you are facing DWI charges, you must contact a skilled attorney as soon as possible. Get in touch today for a free case review.
About the Author:
Brandon Fulgham has an in-depth understanding of both Texas law and Texans themselves. Before practicing law here, he received his undergraduate degree from TCU, and his law degree from South Texas College of Law in Houston. After graduation, he worked in District Attorneys' offices as a prosecutor, building cases designed to put people behind bars. Now, he uses that knowledge to protect the rights of people in and around Fort Worth, making sure they receive the strongest possible defense when they find themselves on the wrong side of the law. He has been recognized for his work by The National Trial Lawyers, Fort Worth Magazine, and others.